Need to Unwind Somewhere Far? Consider These Beautiful and Relaxing Destinations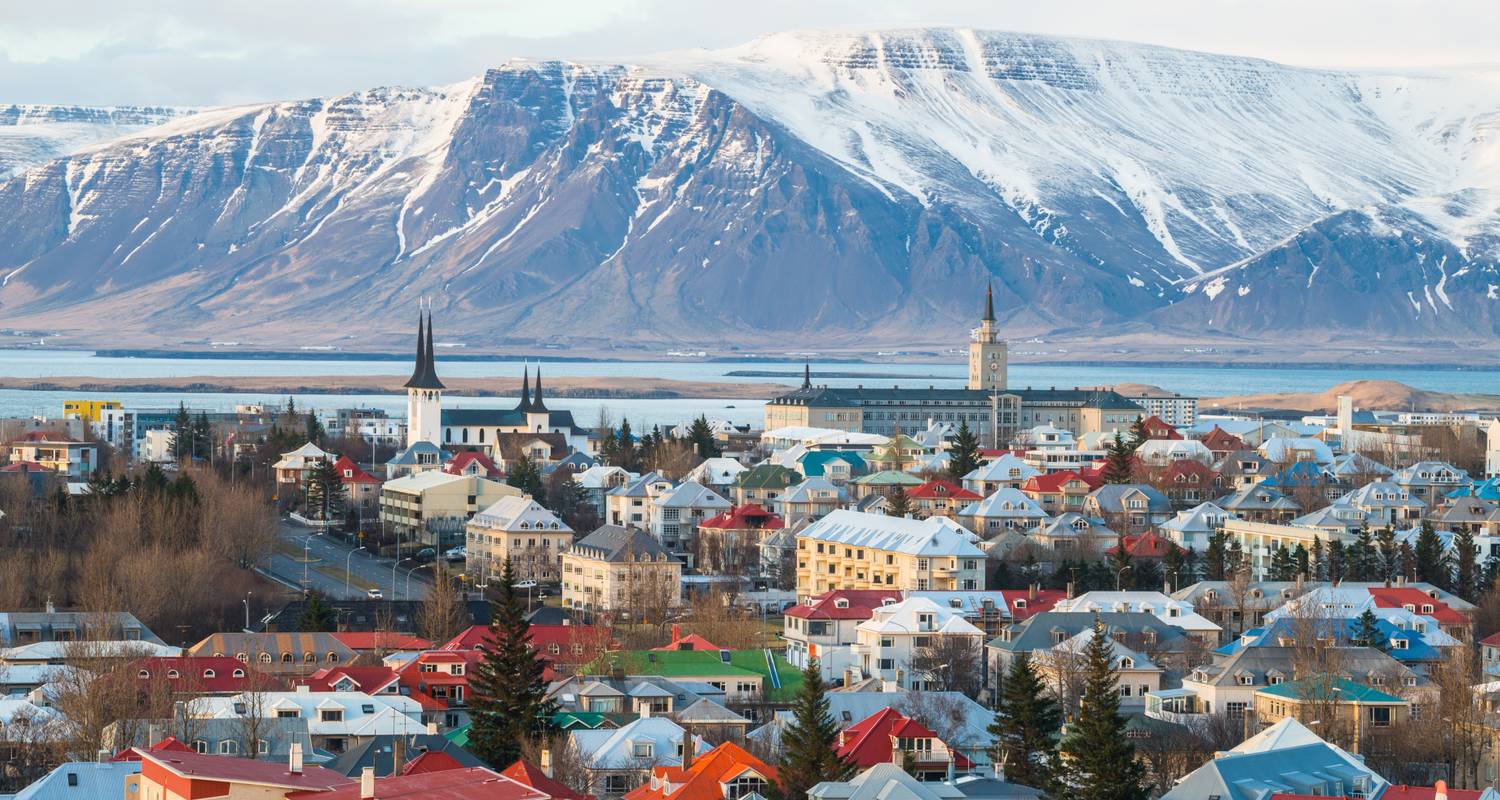 When your responsibilities pile up and your self-care routine lies forgotten, getting away for a while can fix that. Even a quick weekend trip is enough to revitalize your spirit and renew your energy. But if you haven't used up your vacation leaves yet, might as well get the most out of them and go for a week-long journey.
Traveling, however, especially abroad, is by no means stress-free. You'd work within a certain budget, take care of some travel requirements, and most of all, ensure that you're healthy enough for the activity. So if you're too tired to deal with all of those, have a travel buddy who can help you out, or pay a travel agency to take care of everything for you — as long as it fits your budget, of course.
As for your destination, it's ideal to choose a relaxing, peaceful, and safe place that'll keep you away from reminders of work and other sources of stress. Busy cities may not be a good fit for this list, though we all have a different way of unwinding. Still, your tired brain and body can definitely use some peace and quiet. So here are the best destinations for a stressed-out traveler:
Iceland
If your idea of a perfect getaway is seeing extraordinary sights, consider booking a flight to Iceland. The European country boasts breathtaking landscapes, black sand beaches, hot springs, glacial lagoons, steaming volcanoes, and other incredible works of nature. But the ultimate sight to watch in Iceland is the Northern Lights, which appear when you visit between late September and mid-March.
Iceland isn't very populated, making it practically heaven for introverts who just need a break from people and activities involving crowds. Its capital city, Reykjavik, is inhabited by only around 200,000 people. But the place is far from dull; it's in fact quite lively, especially during summer nights, when the sun doesn't set. So if you're fonder of longer days and shorter nights, Iceland is your country.
Ireland
Ireland prides itself in its scenic views and low crime rates, like Iceland. The only catch to going here is you'd enjoy it too much. The Irish are very hospitable and known for their charm and humor. Approach any of them for some assistance, and they'd be more than willing to offer help or advice.
If you're fascinated by castles and natural wonders that look straight out of a fantasy movie or novel, you'll never want to leave Ireland. Test your daring by exploring the Cliffs of Moher in Country Clare. At the bottom of it are the churning waters of the Atlantic Ocean. If that's a little too daunting for you, try seeing Connemara instead, a landscape of slate-colored lakes, marshy lands, sheep-filled mountains, rocky coastlines, hidden bays, and quaint little towns. See the Waterford Greenway as well, a centuries-old railway that resembles the Scottish countryside used to depict the Hogwarts Express departing for Hogsmeade Station in the Harry Potter films.
But fantasy fan or not, Ireland will surely fill your body and mind with a sense of calmness no other place can provide.
Alaska, U.S.A.
Fortunately, not all places in the U.S. are bustling cities and commercial hubs. If you're craving some quality time with your loved ones, without vising raucous nightclubs, visit Alaska. The state also allows you to view the northern lights since it's close to the Arctic Circle. Moreover, Alaska is filled with amazing glaciers that look surreal.
And contrary to stereotypical beliefs, there's more to see in Alaska than thick layers of snow, igloos, and Eskimos. You'd also find a national park there, called Denali National Park. It offers various calming activities like biking, hiking, and fly fishing. And speaking of fishing, Alaska's fishing adventures are among the things you shouldn't miss when you visit the state. They are perfect for families and groups of friends.
Kyoto, Japan
Kyoto, Japan is on every traveler's bucket list, whether they're the risk-taking type or the calm, organized type. The place is simply marvelous and intriguing. Japan in itself is rich in culture, and its cuisine is delightful. Everywhere you look, there's order and cleanliness.
But Kyoto in particular stands out because of its shrines and temples. The Fushimi Inari Shrine is popular in many tourists' Instagram profiles because of its iconic vermilion torii gates that were shown in the movie "Memoirs of Geisha". You'd also find the Bamboo Grove in Kyoto, another iconic landmark populated by towering bamboo trees flanking a narrow path.
Visit any of these amazing places, and your stress will disappear the moment your eyes meet the beautiful views. You may no longer feel like going back to work when it's time to leave, but use your incredible vacation to motivate yourself to earn more bucks for traveling.