How to make your visit to Casela and Mauritius the most memorable one?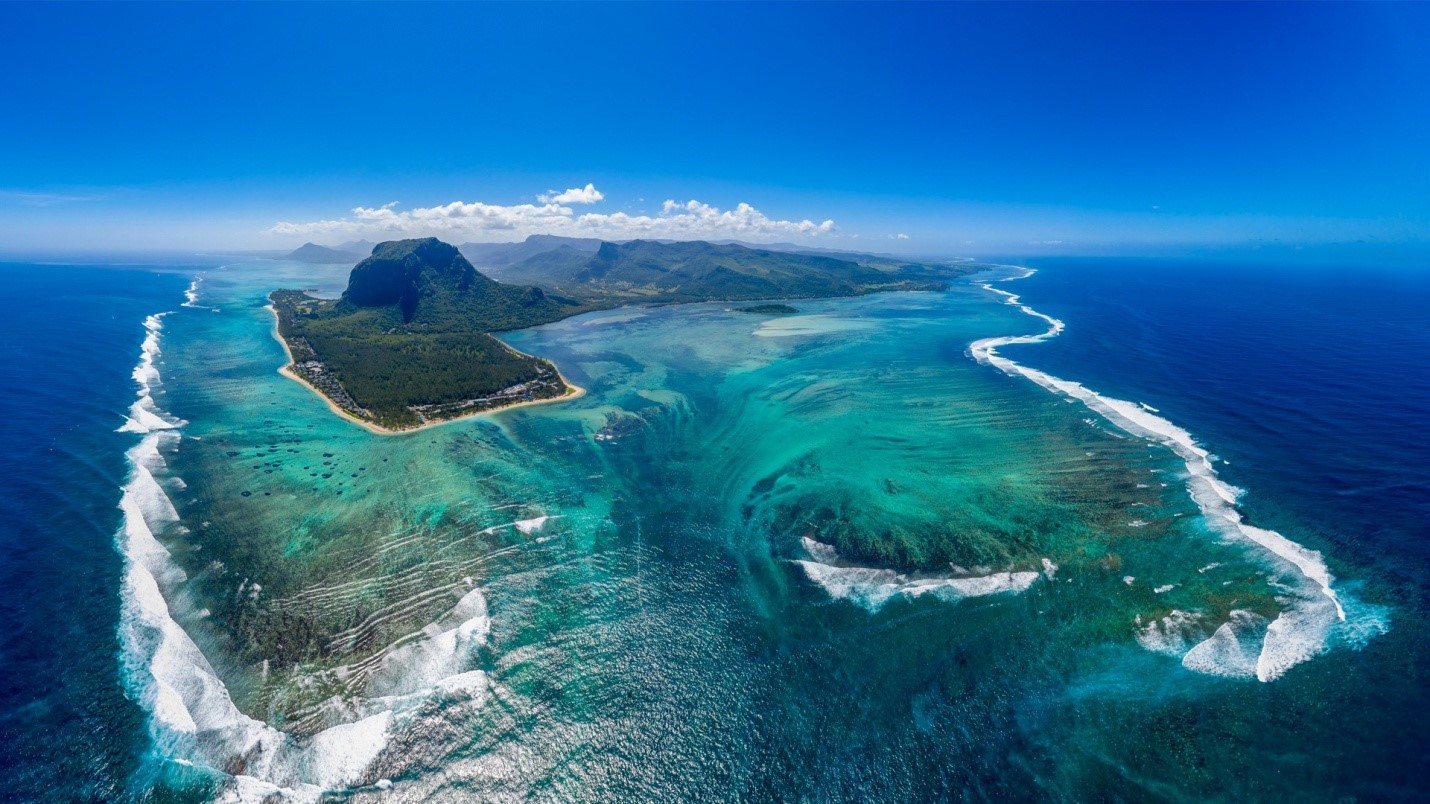 If you are looking forward to a tour of some place and you have saved some fortune for it, then going to Mauritius is something that would prove to be the best point to spend your money.
There are so many places to visit in Mauritius and tourism is very high. The government has provided all the necessary means for making your trip comfortable in this place.
There is a lot that you can enjoy while you are in Mauritius and getting prepared well before you reach there, is what will make sure that you enjoy every bit of your stay.
Doing a little homework for the place where you are going for a holiday, will make you well aware of the places it has and will let you get the best out of visiting them.
When you will look at different options to visit in Mauritius, you will get to know that there are a lot of nature and adventure parks in there where you can explore nature and enjoy it at best.
Casela is the place where you will find the world's best adventure parks not only in the whole Mauritius but in the whole world as well.
When you are trying to visit these nature and adventure parks, coming prepared is what is the best choice for you. when you wish your holiday in Mauritius to be hassle-free, follow the tips that are given below to enjoy the trip at best.
The first thing to do on reaching Mauritius, or even before that, is to exchange the currency that you are going to use in the new place. You might be able to use your dollars in some places but you would not be able to use them everywhere, so exchanging your currency beforehand is the best.
When you are on a trip to a new place, you should buy the essentials and all the necessary items beforehand at home. Because many things are pretty expensive in the new places while they can be found at cheap rates at your home place or even at home.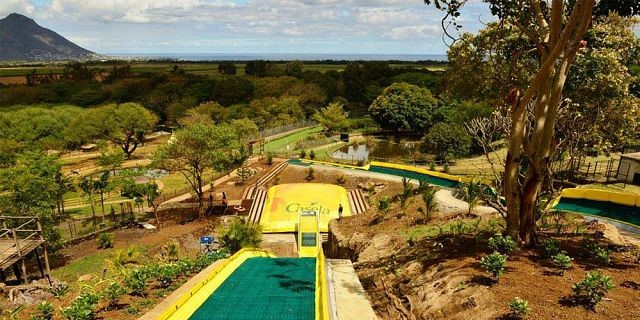 If you have to visit the nature and adventure parks here in Casela, you should make use of buses if you are looking for some budget-friendly options for the commute. On the other hand, taxis are highly comfortable and will take you from point to point where you precisely want to reach. Depending upon the nature of the commute that you want to use, you will take the respective one.
When you are traveling here in Mauritius, remember to keep all your valuables safely because this place is known for the pickpockets that can steal all of your money and you will be left with nothing. So secure everything that you want to use there.
If you want to enjoy the best in the parks of Casela and all the other sites of Mauritius, then visiting this place for the best season is advised.
This is a tropical area so the best season to visit here is summer. From October to April, you would be able to enjoy the beaches, the parks, the lagoons, and all the beauty of Mauritius at best.
One of the best places that you can visit in Mauritius is Casela nature and Adventure Park. So if you are an admirer of nature, you are going to be in the paradise of your dreams.
There is so much that you can do in this park whether you are on your own, with your partner, or with family. The options never end for you to make your trip the most memorable one.
And if you want help with the case as to what you should do when you are on a visit to the nature and adventure park in Casela, the following will help you have the best trip to this park.
Interaction with lion and tigers
Something very unique about this place is the interaction that you can do with the lions and tigers. Here you can get close to these vicious animals and since they have been tamed to behave well, they will not harm you at all.
Another amazing thing about the adventure at Casela parks is the quad biking, where you can hire a quad bike and get going on the safari adventure trip.
Another interesting thing to do is to feed the giraffe where a platform is given to the people, they get on it and get to feed the giraffe with grass, carrots, and different vegetables.
Along with other amazing experiences, driving thru the nature and adventure park, where there are all the wild animals around you, is another thing to make your trip memorable in Casela.