Everything you need to know about the Moco Museum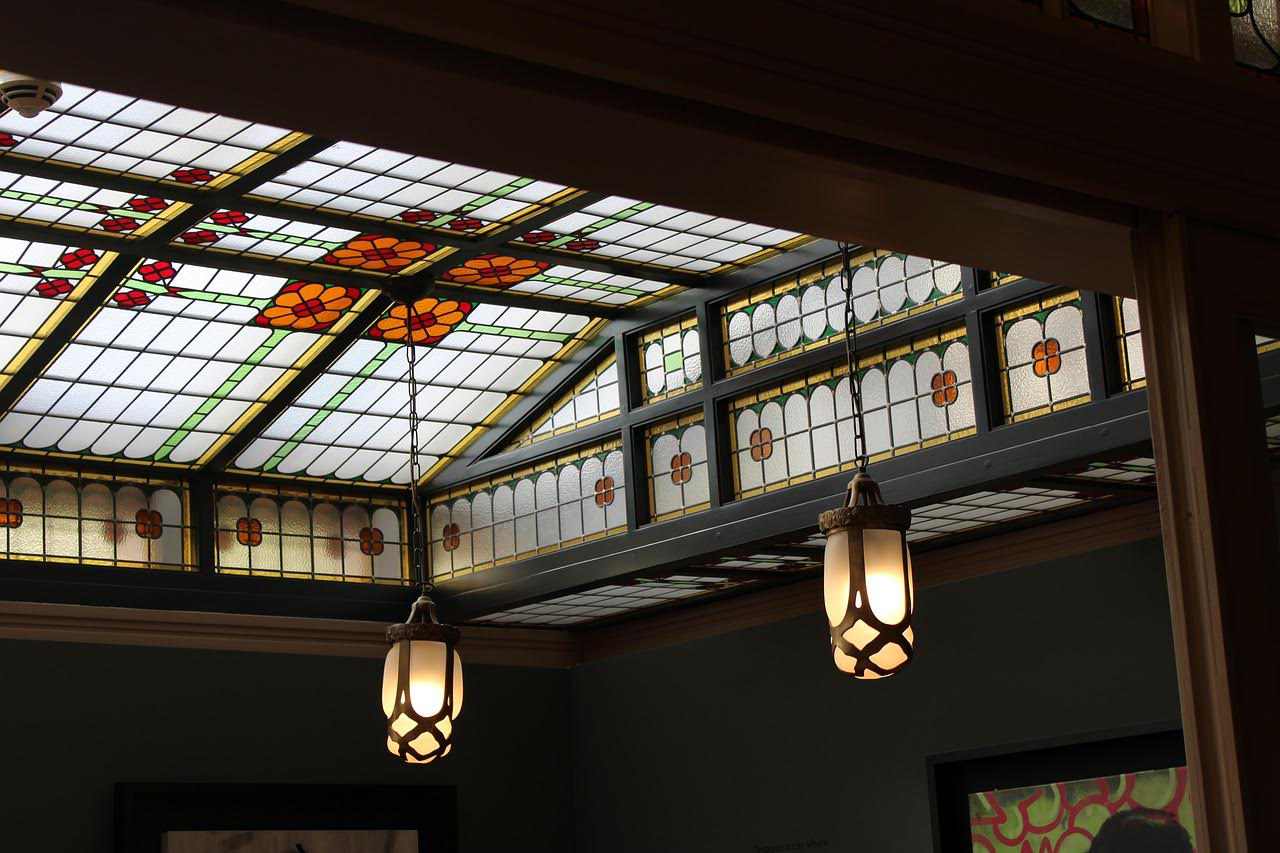 Have you heard stories about the Moco Museum, but would you like additional information before you decide to go here? Then look no further! In this article we will talk about the Moco Museum. The Moco Museum is a museum that can meet your needs exactly, so you can be sure that you are provided with all the necessary information. Additional questions? Feel free to contact Moco Museum so that you can get an answer to all your questions. This way you know for sure that you are going to a nice museum.
What exactly is the Moco Museum?
Moco Museum is a museum that is completely independent, where various styles of art are discussed. You can think of modern art, but also street art. The Moco Museum is located in both Amsterdam and Barcelona. Curious about the exhibitors that will be there? You can think of Banksy, Jean-Michel Basquiat, JR, KAWRS, Jeff Koons, Tracey Emin and many more. Are you curious who is lined up? Then visit the website and get a complete picture.
Where exactly is it located?
The Moco Museum is located in a beautiful building called the Villa Alsberg. The Villa Alsberg is a mansion with a view of the Museumplein in the middle of Amsterdam. The building was designed in 1904 by the famous Eduard Cuypers. De Cuypers are also known for the development of the Rijksmuseum and central station. The building used to be a private residence built on the museum square, but today there is a beautiful museum in the building.
It is also important to know that a museum must have a good location. The Amsterdam museum is located in the heart of Amsterdam. It is possible to come by car as well as by public transport. Did you know that parking costs are currently extremely expensive in Amsterdam? For this reason, it is recommended to come by public transport.
Buy tickets
Have you become enthusiastic and do you want to see the possibilities to buy tickets? Then it is certainly good to take a look at the possibilities that come with this. It is certainly advisable to purchase tickets in advance so that you do not have to queue for a long time.
The cost for the tickets is 15.50 for adults and for children between the ages of 13 and 17 the price is 12.50. So it is not extremely expensive and for this reason it is recommended to buy the tickets in advance. This way you are well prepared for your activity.