Booking With Norwegian Travel Agencies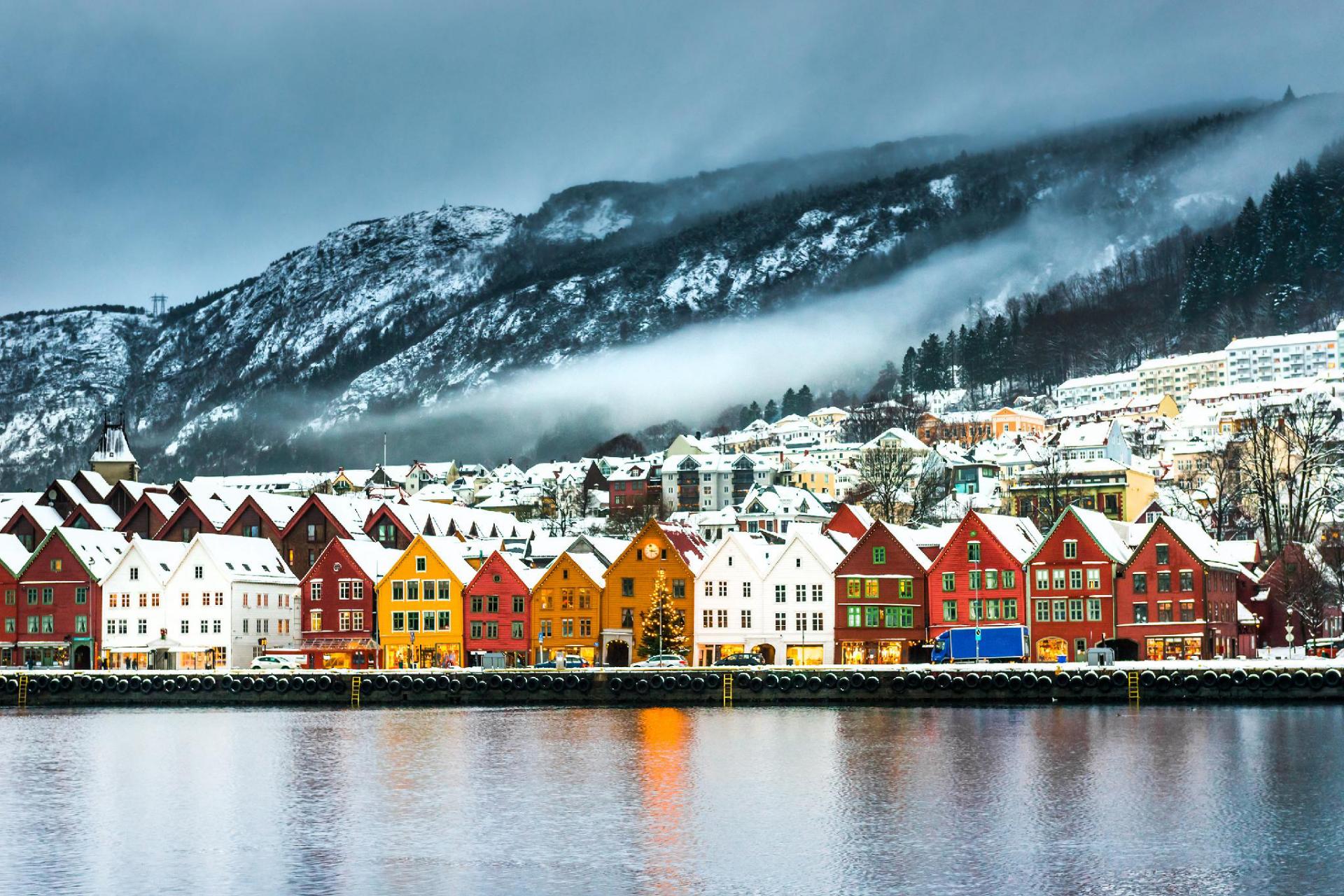 Norway is unique in more than one way: for example, it is Europe's northernmost nation, with its continent's smallest density. It also holds the world's number one spot in the Human Development Ranking. Norway is not only a nation that boasts the highest quality of life, but it is also one that is great to visit! A trip to Norway is like moving herself into Mother Nature's den. Yet, there are some things you need to know about travel companies before embarking on any journey. This way, you will not miss any package because each travel company has a particular approach to handle its customers.
Why You Need A Travel Agency
Travel agencies are professionals who help in the planning of your holiday. Their services include but not limited to booking hotels, rental cars, planning your trips, helping you out by recommending sites to visit. They also help you save a few kroner. In short, they can impact your holiday much more than you think. Travel agencies also save you time, energy, and stress, providing you with expert opinions, and if they can't save you some money, your money will be worth it.
How to Choose the Right Travel Agency
You might wonder why the mode of travel is essential. Here, the style of travel implies whether you are traveling alone or in a company of people. If it is in a company of people, is it with your group of friends or with random strangers? You should also check out how people move around when they get to their destination, whether by bus or train or whatever means of transportation they use. Some travel agencies focus on small groups traveling with different age groups to distinct localities. Do well to look for the mode of travel for the travel agency. There are also travel agencies that offer local support or local guide, especially for group travel and exploration.
Customer service or customer relations needs to be good, easy to contact, and ready to offer help or solution to problems and questions. A travel agency must have excellent customer relations or service. The right way of knowing how effective customer care is to read reviews. You can easily find if what it on their website is true or not. Some top travel agencies reply to all messages and reviews in an hour max.
Reviews are valuable; they tell you more than you need to know about a travel agency. Through reviews, you can find out how helpful customer care is. Not just that, you can see how much those who have used the agency before rate their service. You can see if there are issues with the agency such as bad hotels, wrong menus as well as how much people enjoyed the service offered by the agency and choose to use the agency again.
Conclusion
Traveling is quite fun, and always entertaining, well, except in some awful cases, which is why it is still essential to read reviews as well as learn about travel agencies before booking with them. Learn about their customer care service as this is paramount; they are the ones you are going to run into when you have any trouble. You can check Norskeanmeldelser to learn more about Norwegian travel companies.