Best camera for travel photography
Deciding which is the best camera to bring with you while traveling is a complex and constantly-evolving issue. We want compact, high megapixel, small, long battery life, and a camera that allows you to go from super-telephoto zoom to a wide-angle shot. Of course, we would want to be able to fit in our pocket! It is a nonstop challenge to discover better cameras and gear in smaller packages. Fortunately, technology is getting more and more advanced. It continuously provides us with a lot of these options, allowing us to get more capability and functionality out of an almost pocket-sized object.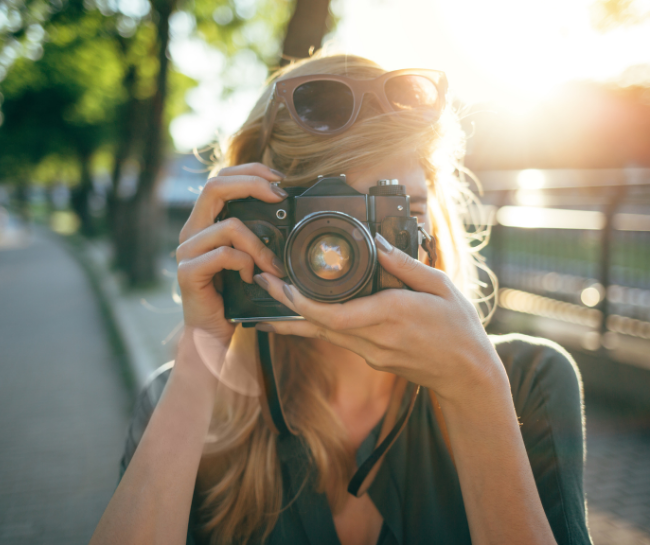 Also, if you value your adventure, travel, and holiday moments, you will want to invest in a good travel camera to ensure that you're able to snap each experience wonderfully so you could share and enjoy those memories for the years to come!
What Makes the Best Camera For Travel Photography?
The best travel photography camera is not really the best choice for all photography niches. Other cameras are more advanced and boast of special features or specs that are less important, while some are more essential when selecting something for travel. Flagship cameras might be wonderful choices for amazing photography. Still, more affordable and better-suited cameras are available for you to take with you while traveling that could also offer high-quality photos in a much smaller package.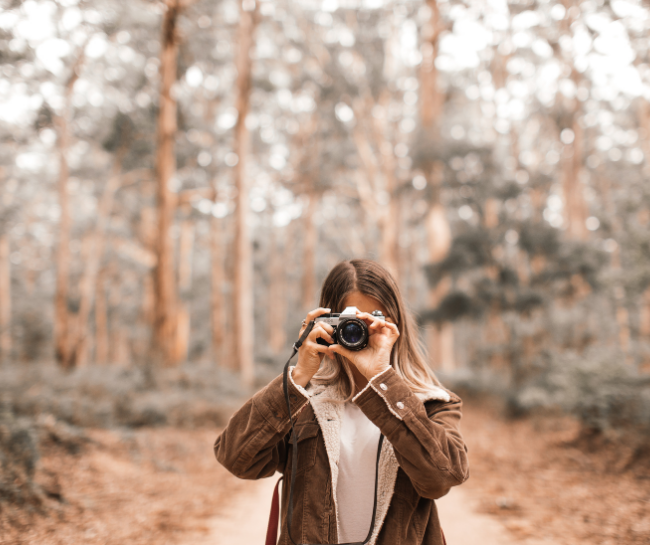 What Features To Look For In A Good Travel Photography Camera
The best travel photography camera is one that offers image quality, versatility, portability, ease of use, and of course, the price. Among the most important things about a travel photography camera is it does not get in the way of you savoring your adventure, but it still definitely needs to be able to shoot wonderful images, preserve your experiences, and provide you with a long-lasting memory of your travels.