5 Unusual things to do in Kolkata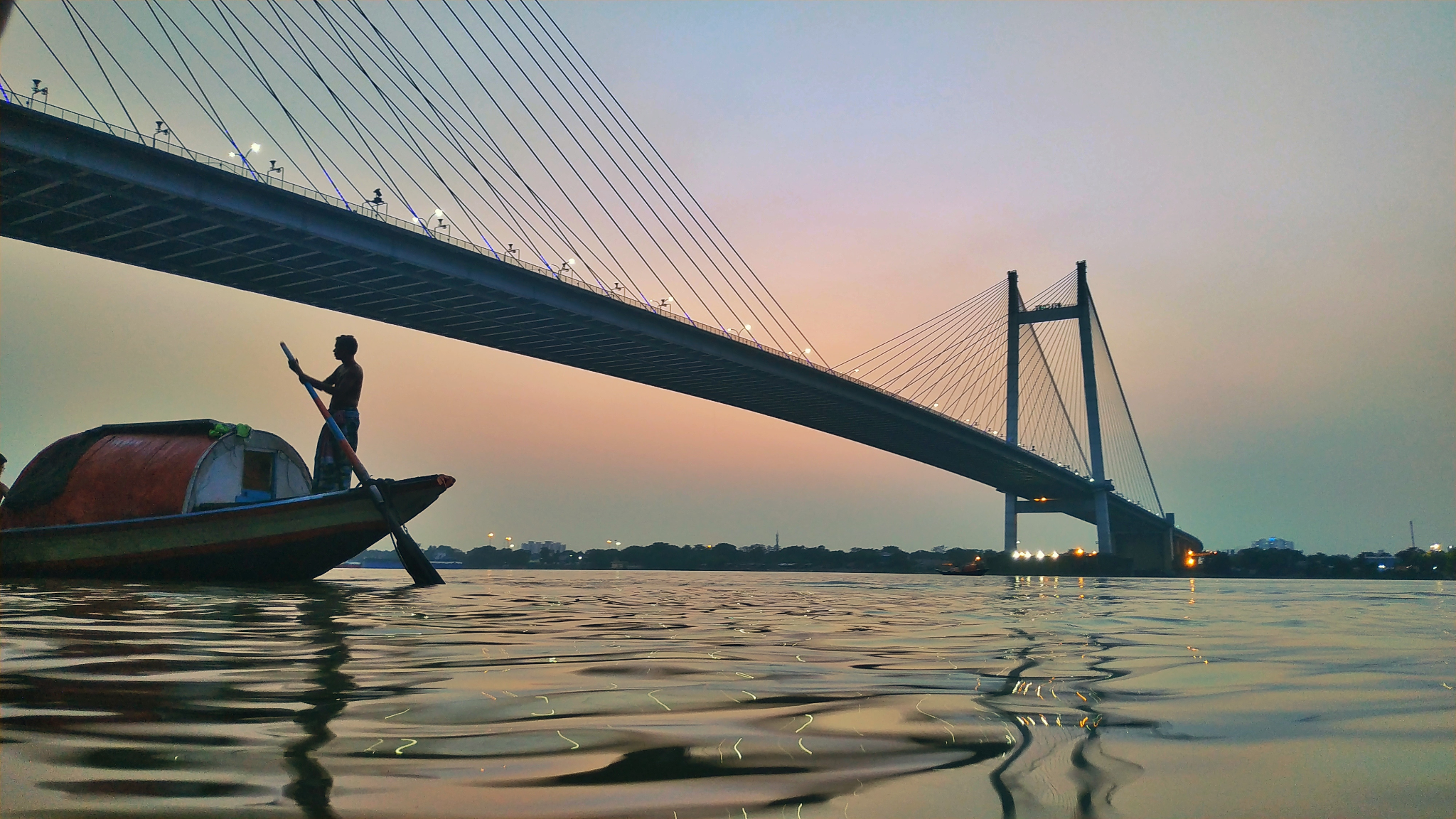 Kolkata, the cultural city of joy is truly a wonder to discover. From libraries to churches to street food joints, Kolkata has everything that you would look for in an ideal destination. As is typical with all holiday getaways, we often get perplexed when it comes to deciding which place to visit for a weekend escape. With so many options on the Internet, we understand your woes. But don't worry, here we have listed some of the most unusual things you can do on your vacation. 
So, stop procrastinating and get away with the most offbeat things to do in town. But before planning the trip, ensure to research well on the best hotels in Kolkata and find the one nearby these destinations for an easy visit.   
Breakfast in Chinatown
Well, you must be familiar with Chinatown's situated all over the world, but this is India's own Chinatown. It is a cacophony of colours and sounds that you won't find elsewhere. This place is popular for the Tiretti Bazaar and is a favourite among vegetarian visitors as well. Since Kolkata is principally a fishing community, seafood is the staple dish here. In this regard, you will see many fishermen heading towards getting their fish out in the market. Want to have a glimpse of life in Kolkata? Then, head to Tiretti Bazaar right away! Hundreds of immigrant Chinese workers have been working here for generations after generation. Make sure to visit during the morning for an outstanding breakfast experience. Try momos, egg bhurji, schezwan fried rice, chilli ball, shanghai fish or vegetable chow – the choice is all yours! 
Stay at Calcutta Bungalow
If you are in Kolkata, you cannot afford to miss your stay here! Situated in a place, formerly known as the Black Town, Calcutta Bungalow is the best place to experience the true essence of Kolkata. You will get to notice the authentic representation of the golden era of Calcutta's architecture along with an amalgamation of services and modern amenities. That's not all. You can also savour their original continental breakfast in a joint dining room and explore the neighbourhood with open courtyards to rooftop breakfast. Besides this, you can also travel in and around the hotel with a green Hindustan ambassador. With so much to explore here, Calcutta Bungalow is undoubtedly a must-stay on your Kolkata getaways. 
Discovering the Sculptures of Kumortuli
Away from the flashy stores and traffic of Park Street resides a land of Gods and Goddesses- Kumortuli! This area is a labyrinth of workshops and lanes, with men and women working hard to produce a huge number of statues for Indian festivities. Also known as the artist's paradise, you will find an array of intricately moulded, sculpted and painted Gods and Goddesses from mere clay and straw. Besides this, you will also get awestruck by the hard work that goes behind the idol-making during the fiesta. If you happen to visit here during the Durga Puja, you will be in for a real treat.  
Satisfy the Bookworm in you at College Street
If you are a bookworm, include this on your bucket list! A walk through College Street gives you the liberty to geek out and look for your favourites. You will be surprised to know this book world has a huge craze among the locals. Why? Because most of the first editions are found here at a reasonable rate. Besides, the place has every genre of books to quench all your cravings. Not just genres, all the types that you can think of including school books, literature, craft, novels, magazines, you name it and this place has them all. Also, you will get the best deals on visit, you just can't ask for more! 
Go shopping at New Market
Calling out all the shopaholics! If shopping excites you just as much as it does for us, then New Market is where you should be at. This is the ultimate fashion market of the city. From street stalls to brands, you will find variety in every alley of the Market. However, the charm of the place lies in its reasonable pricing. You can bargain here and get hold of your favourite products at the price you prefer. Situated in the heart of the city, it is one of the most jampacked places in Kolkata. It houses shops of jewelry, garments, electronic goods, cookies, leather items, dry fruits, cakes, crystal items, groceries, flowers, kitchen items, household goods and everything under the sky. It is a complete shoppers' nirvana.
Now that you know all the unusual things you can do here, go beyond Howrah Bridge and Victoria Memorial and try something offbeat! And yes, don't forget to make prior reservations with the best hotels in Kolkata to avoid last moment hassle.